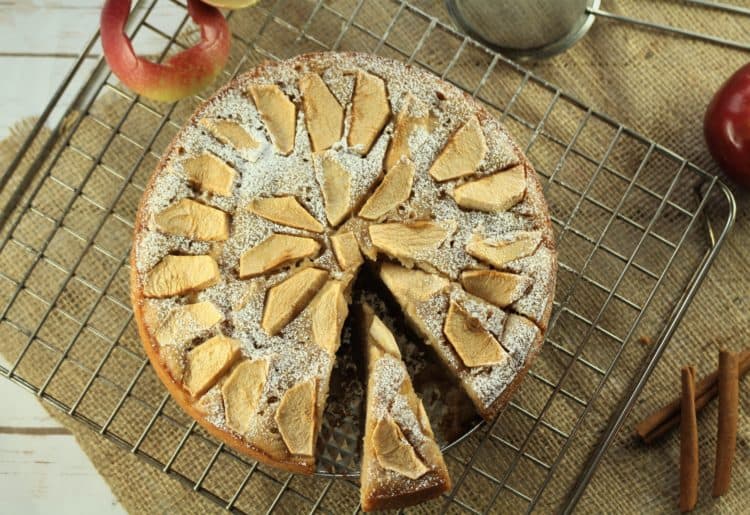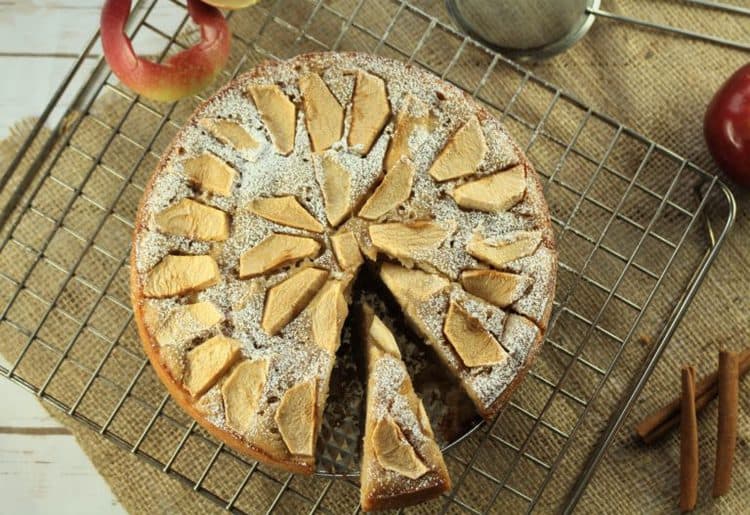 October is one of my family's favorite months.  That's because we've established several key family traditions that we look forward to each year. Since our children were tiny, my husband and I began taking them apple and pumpkin picking. What a wonderful way to enjoy a beautiful fall day outdoors as a family. I'm glad to see that even now that my children are teenagers, they look forward to these activities as well. Of course, squeezing all of this in with our increasingly hectic schedules is somewhat challenging, however they remain a priority.  Apple and pumpkin picking are followed by wonderful pie baking sessions in our kitchen. Let's not forget about Halloween where we all look forward to baking the best Pumpkin Oatmeal Chocolate Chip Cookies!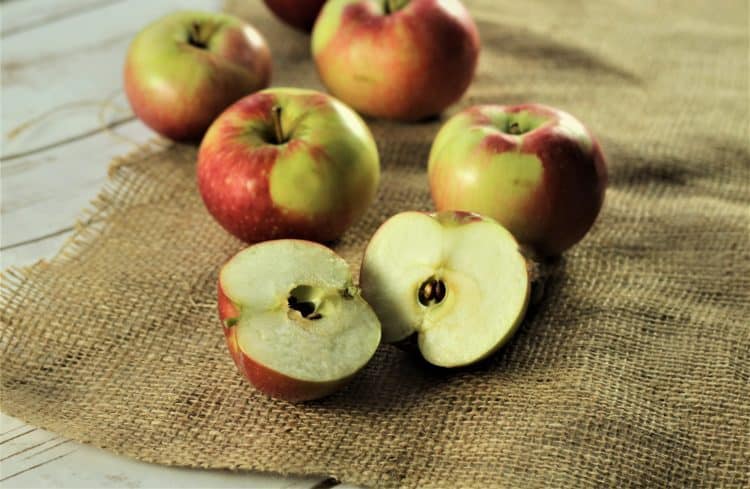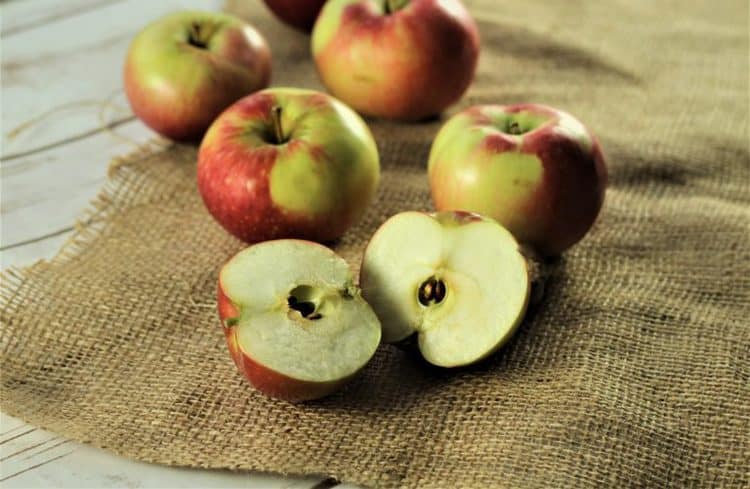 Thanksgiving is another such tradition, although not typically celebrated by Italians, we have throughout the years embraced this holiday. After all, who needs an excuse to gather with family and enjoy a huge meal! My children and I look forward to this meal each year and we're quite the purists when it comes to the menu: roast turkey; stuffing; mashed potatoes; gravy and cranberry sauce. I can't wait!
This Italian Apple Yogurt Cake would be a great addition to any Thanksgiving table. Although I've adapted the recipe a little, it was shared with me by a fellow foodie and friend back in Sicily. The yogurt makes this cake super moist and you get twice as many apples than most cakes, both in the filling and on top. They also makes the cake quite pretty, don't you think? This cake also uses oil instead of butter, which is quite common in Italian baking, particularly in the south where butter is not often used in cooking.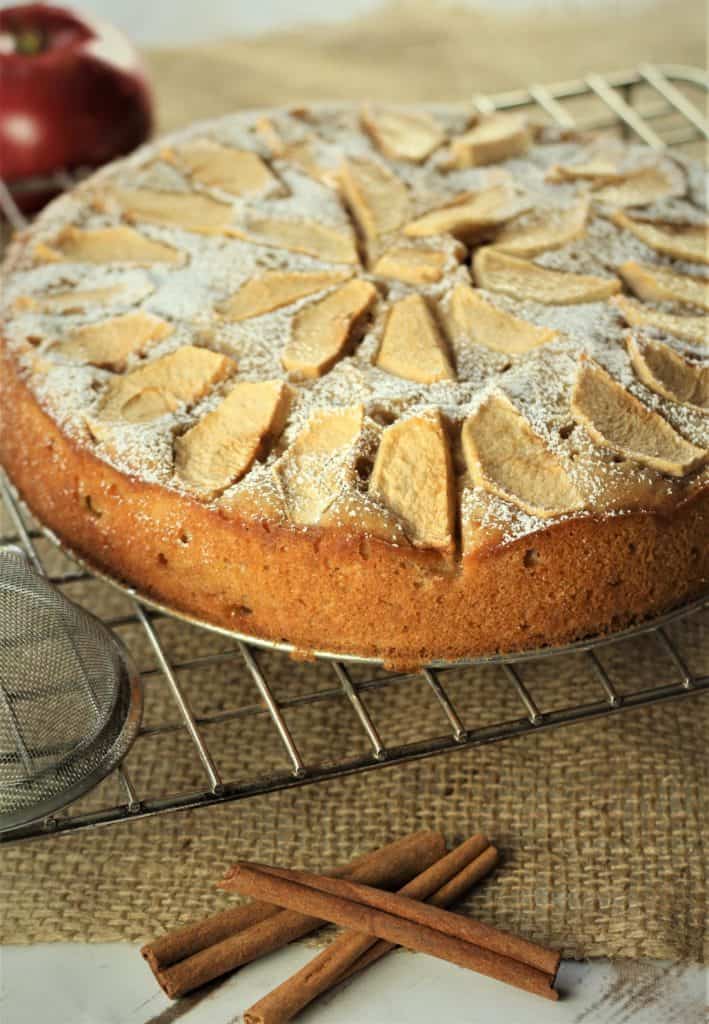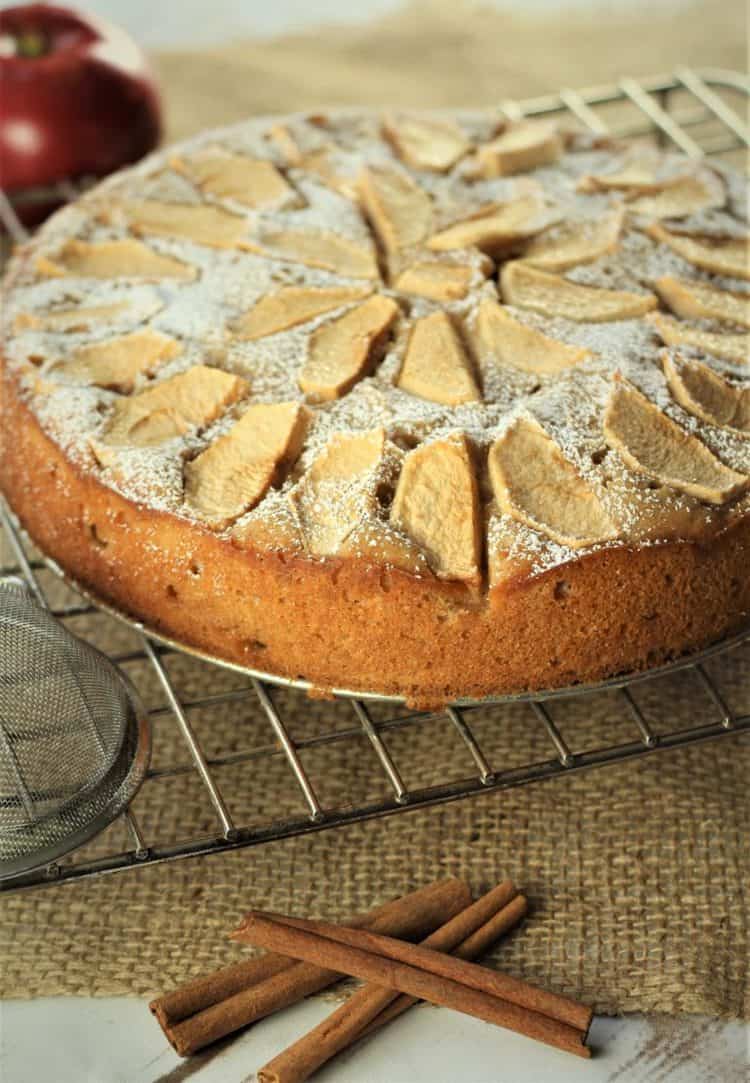 Perhaps you should consider making two of them for Thanksgiving.  That way you'll be sure to have leftovers to have for breakfast the next morning with your coffee.  Be sure to let me know if you try out the recipe by tagging me with your photo on Instagram with #mangiabedda.  If you like the recipe, please feel free to share by using the social media links at the end of the recipe. Happy Thanksgiving!
Italian Apple Yogurt Cake
Italian Apple Yogurt Cake will be a great addition to your Thanksgiving dessert table this year!
Ingredients
3

eggs

1

cup

granulated sugar

1

cup

plain yogurt

1/2

cup

canola oil

1

tsp

vanilla extract

1 1/2

cups

all-purpose flour

1

tsp

baking powder

1

tsp

cinnamon

1/4

tsp

salt

3

apples,

peeled and cubed

1

large

apple,

peeled and sliced for topping

confectioners sugar for serving,

optional
Instructions
Preheat oven to 350F and grease a 9-inch spring form pan.

In a large bowl beat together the eggs and sugar until smooth and frothy. Add the yogurt, oil and vanilla, mix well.

In a separate bowl combine the flour, baking powder, cinnamon and salt.

Add the dry ingredients to the egg mixture and stir until combined. Do not over mix. Stir in the cubed apples.

Pour the batter into the prepared pan.

Top the cake with the remaining apple slices, placing them in a circular pattern.




Bake for 60 to 70 minutes until a toothpick inserted in the center of the cake comes out clean.

Transfer to a cooling rack and let set about 10 minutes before removing the sides of the pan. Cool completely and dust with confectioners sugar, if desired, before serving.
We are a participant in the Amazon Services LLC Associates Program, an affiliate advertising program designed to provide a means for us to earn fees by linking to Amazon.com and affiliated sites.